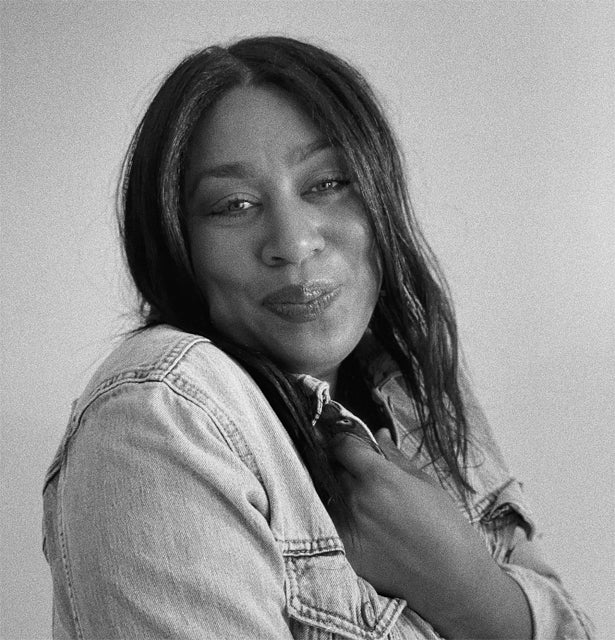 About
Amy Lauren Hathorn
b. 1986
Education | University of Mississippi, 2010
Bachelor of Arts | Emphasis in Painting and Sculpture
Amy currently lives and resides in Louisville, Mississippi where she paints and works in her home studio.
The work that Amy has created is inspired by nature and her strong Mississippi roots. She is both enamored and taken with the landscape around her and interprets a sort of stillness of beauty that otherwise can't be explained. Each impressionistic stroke painted is a chance to capture the light and nostalgia that conjures memories of childhood and home.
WATCH MORE OF MY STORY HERE
An Artist Collaboration with McGee & Co.